Fun first, hands-on
coding, 3D design, and world building
Creating a new project online together every day.
MakerState is so excited to continue STEM education virtually in 2021! MakerState's Virtual Afterschool Inventor's Club features live instruction and a new hands-on project every session in art, computer programming, game design, 3D design, Minecraft engineering, and more for children age 6-14. Click here for more information!
We're teachers, scientists, technologists, artists, coders, activists, tinkerers…makers.
We Believe the Future of Learning is in Creation!
STEM Education - The MakerState Mission:
MakerState's mission is to help transform K-12 education through student-centered, inquiry-based and experiential learning. We foster a love of lifelong learning through hands-on STEM/coding creativity for all kids ages 6-14. Our approach to STEM education allows kids to create and problem solve through the implementation of robotic technology, coding, engineering, rocket science, game design, Minecraft and 3D design and more.
Designed to ignite passion!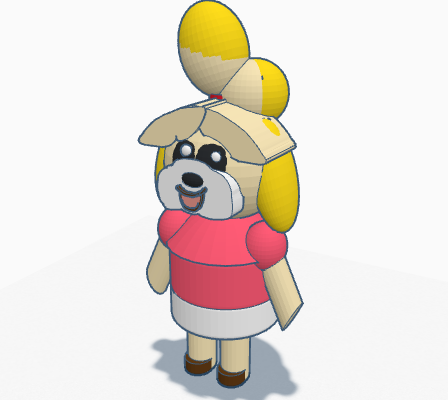 A message from our founder
Our kids' potential is limitless! It's our role as parents and educators to help our children discover their passions. I started MakerState STEM education with my son Ben to share the fun we had in our play-based, hands-on building projects in robotics, coding and engineering with elementary and middle school-age kids throughout our city.
As a father, former public school teacher, and veteran, I believe that we have to provide opportunities for all kids to fall in love with STEM education. At MakerState, we have created the space to do just that.
MakerState is here to help foster that love through fun, real-world STEM projects. The communication, creativity, critical thinking, and problem-solving skills they learn will empower them in school, college and beyond. I'm excited about our kids' future!
Stephen Gilman, Founder & Executive Director